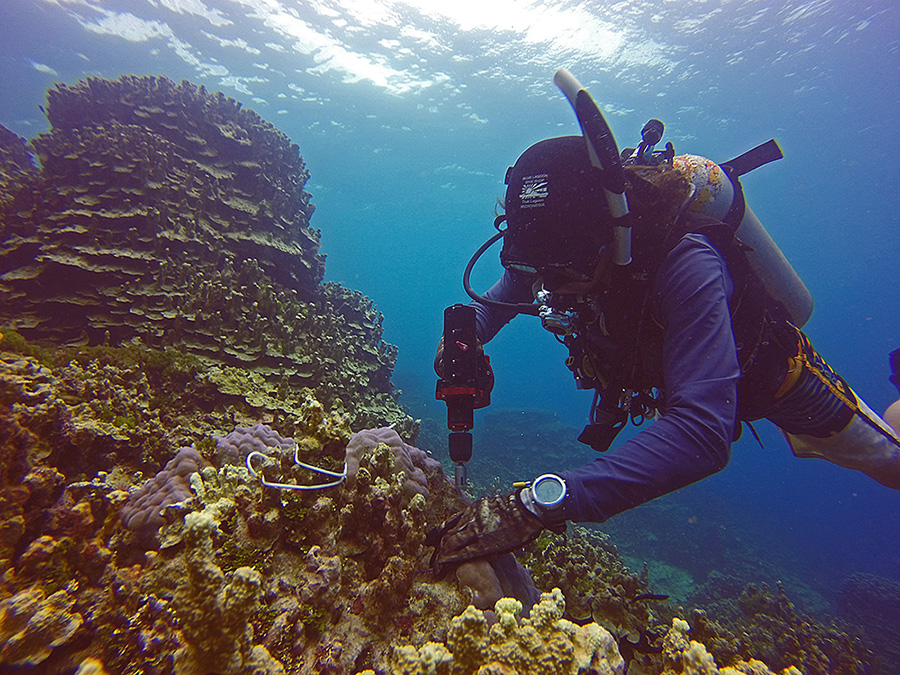 Whether you're building bridges, repairing docks, cleaning ship propellers, or installing a boat lift, commercial diving is hard. Nemo Power Tools makes it easier. Use the world's first submersible cordless tools to save time and money.
Our innovative tools are light, maneuverable and feature some of the world's most innovative technologies to help you do your tough jobs better. Our battery-operated submersible impact wrench and impact driver will make you wonder how you've done it all these years with pneumatic tools.
Unfastening rusted bolts or installing thousands of screws becomes a breeze when you have our cordless, heavy-duty tools in your hands. Our waterproof, submersible 2.0 HP (1500 watts) angle grinder will cut your grinding and cutting jobs in half, and our V2 drills are already helping thousands of commercial diving professionals around the world get jobs done more quickly.
Our tools have been featured in Popular Mechanics and on both Discovery and DIY channel TV shows. Check out our products page to figure out which one you can't live without.