Partner Products and Accessories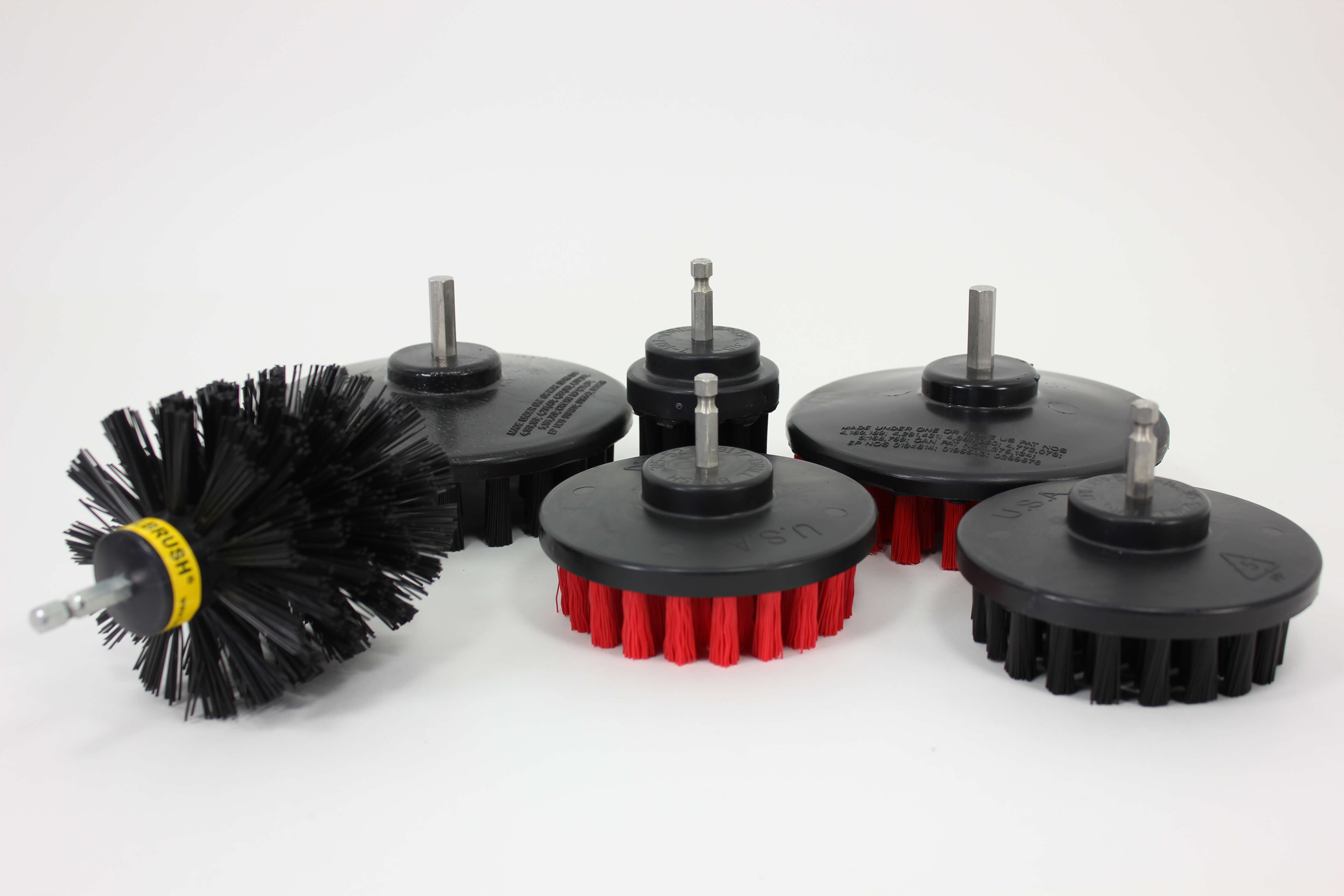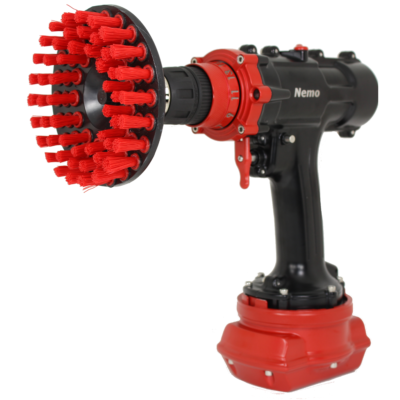 Drill Brushes from Drillbrush.com
Drillbrush.com is happy to offer Nemo Power Tools customers and dealers high-quality, durable drill brushes for cleaning and scrubbing a variety of indoor and outdoor surfaces. For more info, visit Drillbrush.com.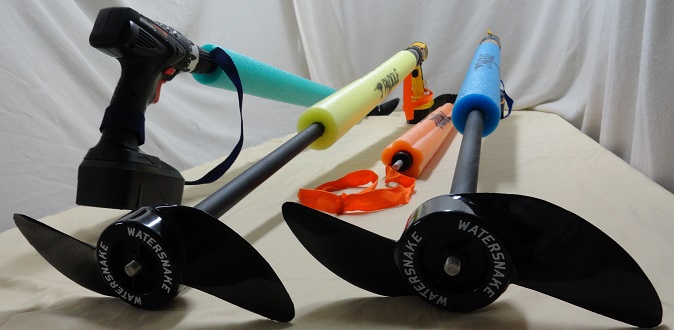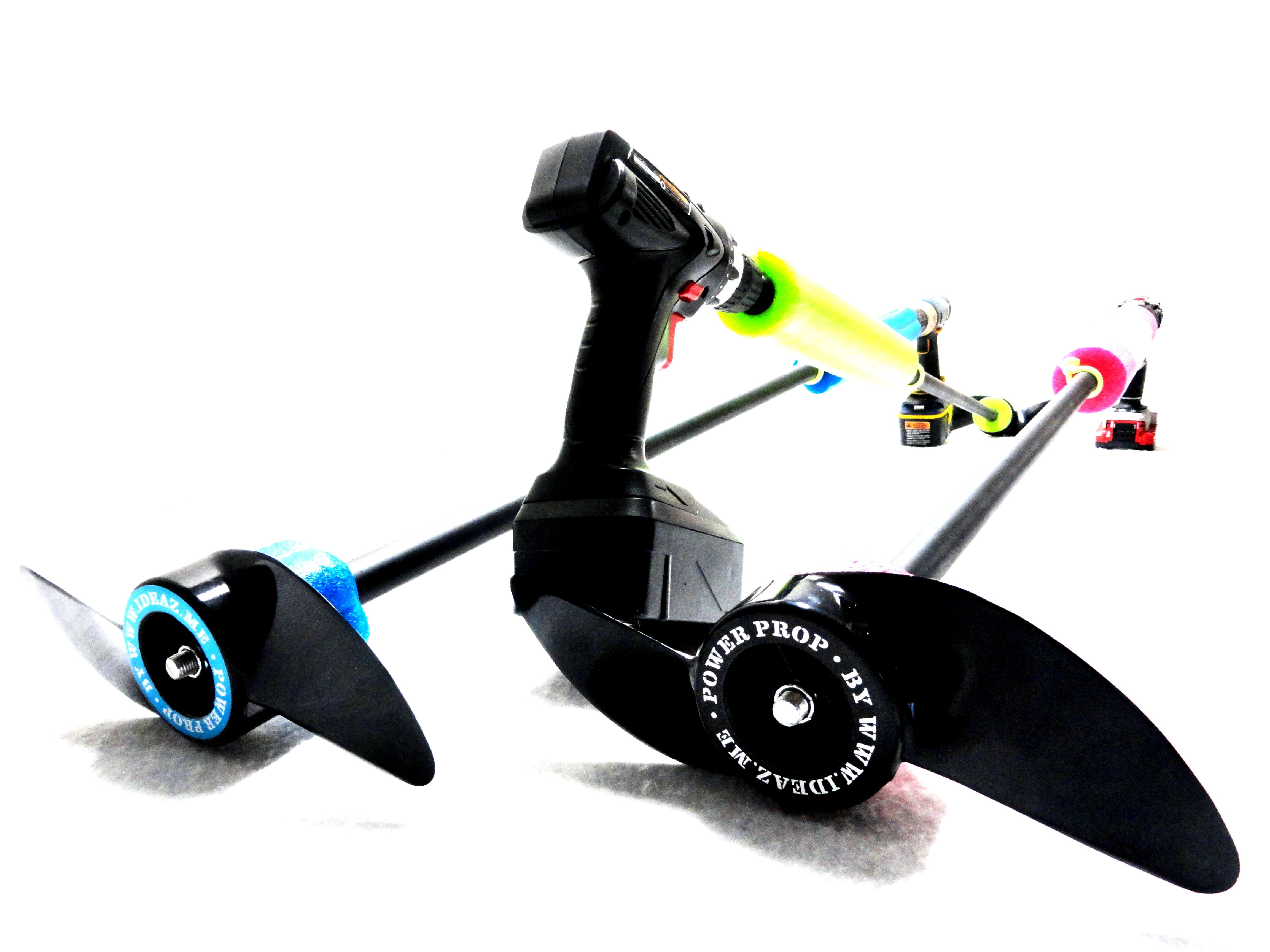 Drill Paddles from DrillPaddle.com
The Drill Paddle is a lightweight portable water paddle that attaches to the front of your drill just like a normal drill bit. Drill Paddle has recently partnered with Nemo Power Tools to offer our customers a fun and useful product for use in or around the water. For more info, visit the Drill Paddle website.
Nemo is the world's 1st Electric Waterproof Drill.
Easy to carry and maneuver, and works just like that drill hanging out in your garage. No need for tubes, connectors, or any other equipment–Nemo is cordless.