Nemo is the world's 1st Electric Waterproof Drill.
Easy to carry and maneuver, and works just like that drill hanging in your garage. No need for tubes, connectors, or any other equipment–Nemo is cordless.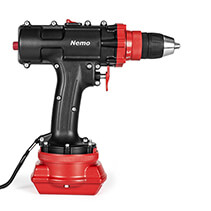 V2 Divers Edition Drill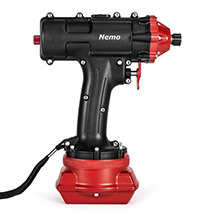 Impact Driver - 50M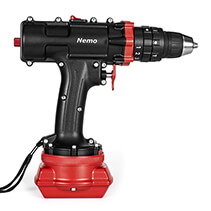 Hammer Drill - 50M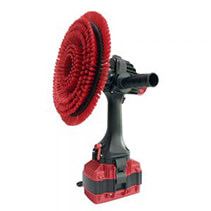 Nemo Hull Cleaner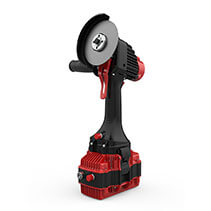 Angle Grinder – 50M V2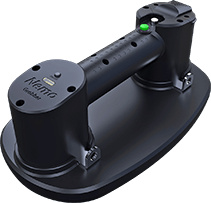 Nemo Grabo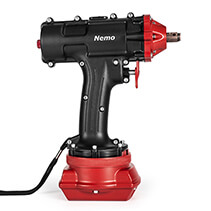 Impact Wrench - 50M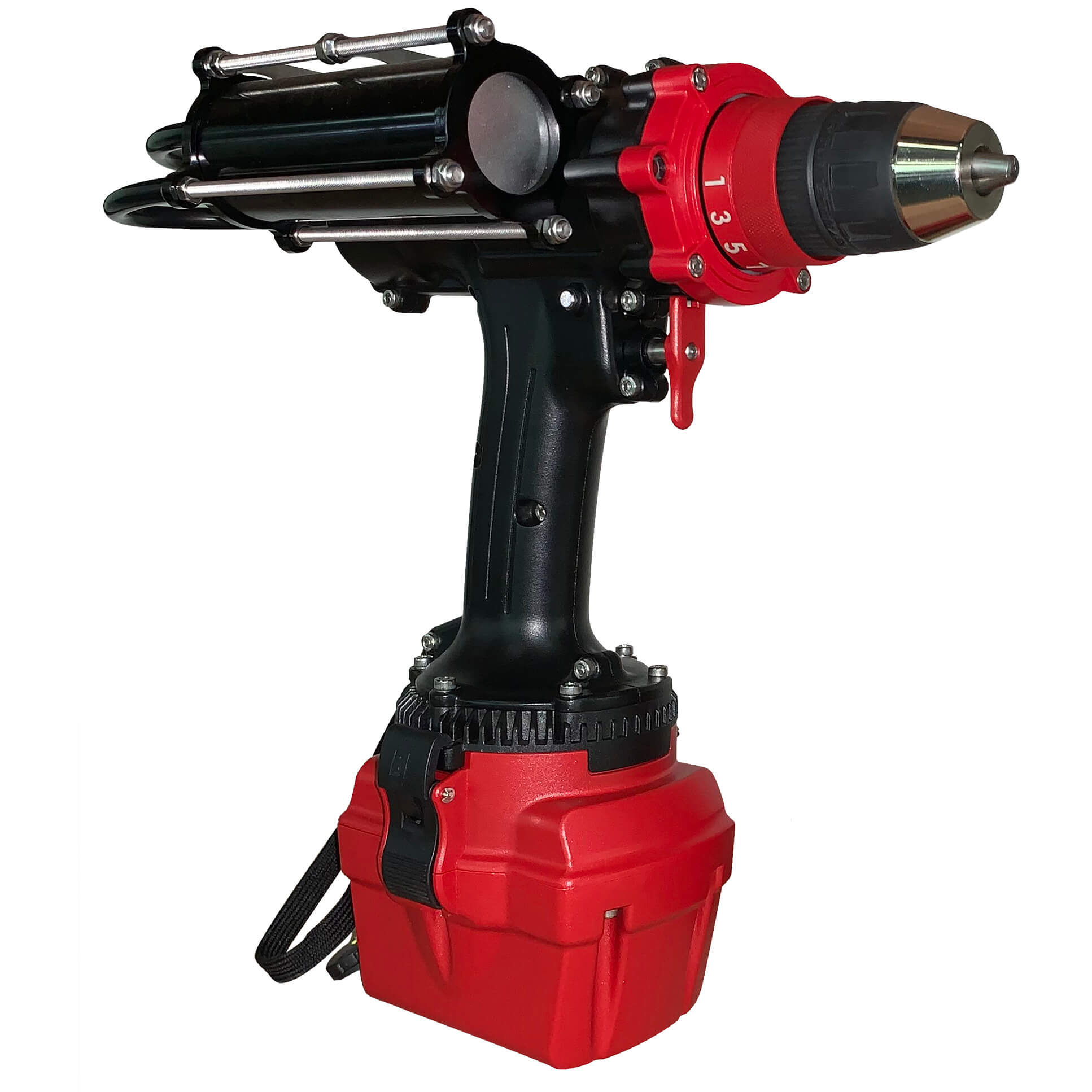 Nemo Special OPS Diver Drill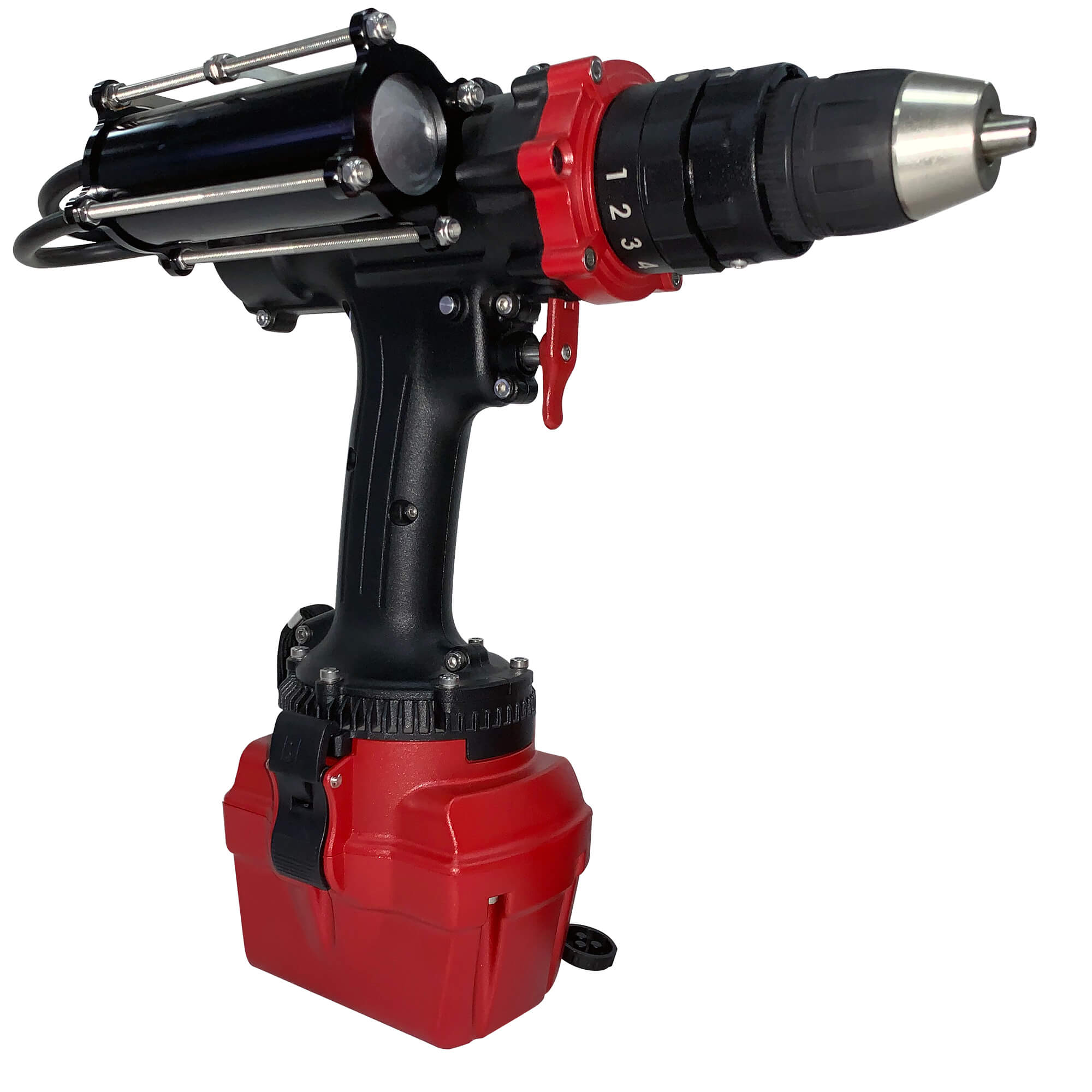 Nemo Special OPS Hammer Drill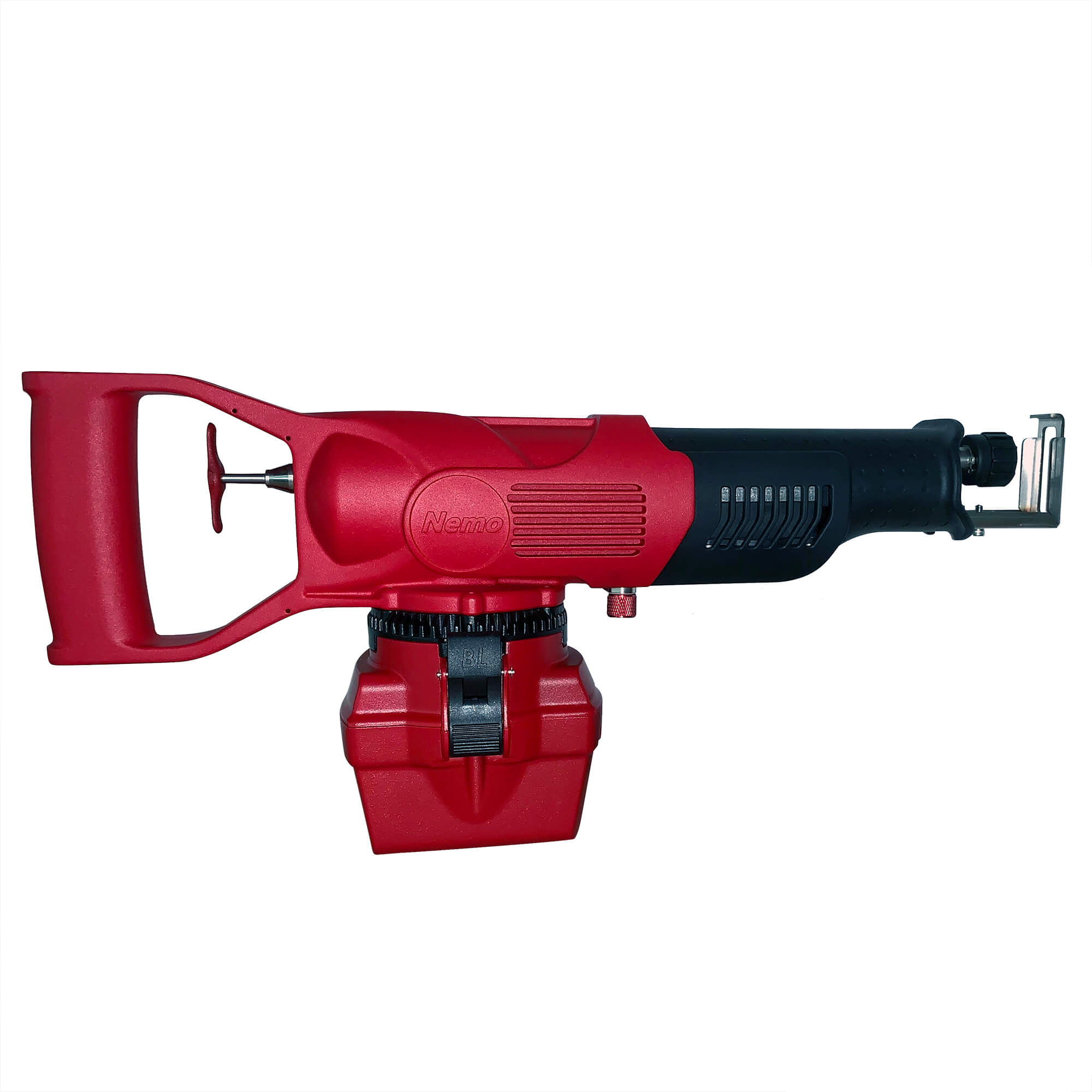 Reciprocating Saw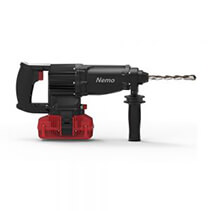 Rotary Hammer - 100M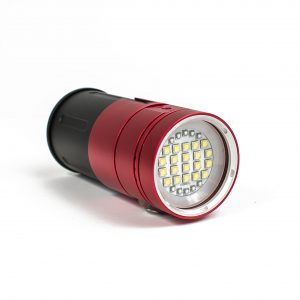 V3 Nemo Flood Light
The toughest tools, for the toughest professionals
Nemo power tools makes the world's best cordless power tools. Our tools perform better than all other brands in any environment, the toughest conditions, on land or in the water.
We installed the new floating pool complex in Gibraltar with the help of the Nemo drill. It was used to insert literally thousands of screws and drill holes in both metal and wood. Without the Nemo drill, our job would have been a much more daunting task.
Marinetek Ltd.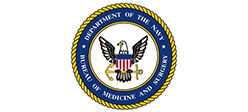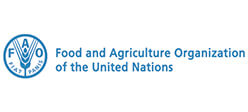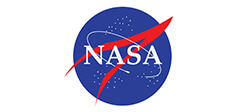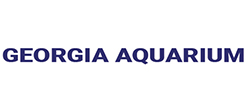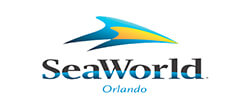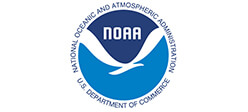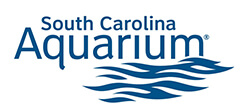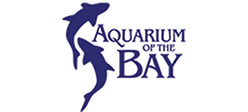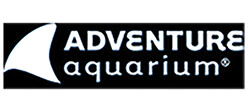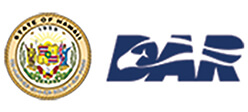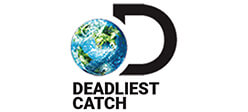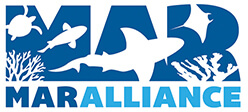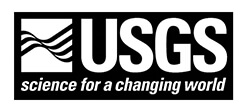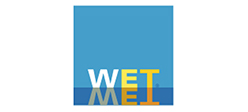 World's best Electric Hull cleaner:
Under-water battery swap on Nemo Grinder:
Nemo diver drill tests at 100M depth:
Nemo is the FIRST & ONLY company offering waterproof electric power tools.
Resellers are welcome to join our network of partner-distributors.