The following 10 dive lights are easily the best of the best out there right now, and the ones we go back to again and again.
This favorite is a top-notch primary light for recreational divers, and also works beautifully as a secondary light for commercial divers and photographers. Its bright LED light stays steady and reliable for up to 18 hours.
Underwater Kinetics Light Cannon eLED
Underwater Kinetics's contributions to the dive light market can't be ignored, and this torch is a prime example. The stunning 2100 lumens makes this ideal for night dives, and the 2 to 5 hours of burn time work perfectly for the average diver. For even more flexibility, the UK Light Cannon eLED can be outfitted with a video arm, pistol grip, or lantern grip.
The SubGear light has 500 lumens and a burn time of up to 18 hours. Made of rugged, durable black anodized aluminum, it stands up to even the roughest handling, and it's a favorite of ours when we need a durable light.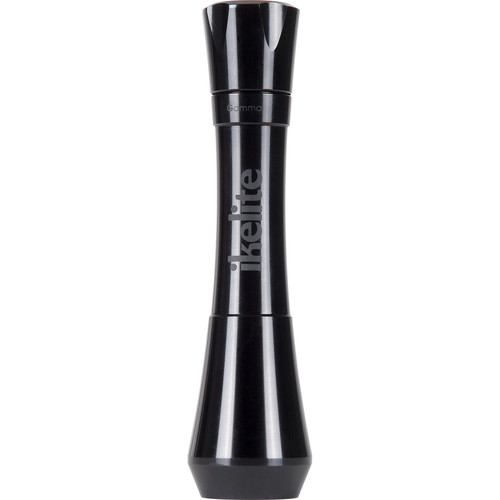 Boasting ten hours of burn time with just two CR-123 batteries, this compact light comes with a wrist lanyard and cord lock to keep it securely on your person, and is rated to depths of up to 400ft/120m.
This dive light, built to work with a GoPro, is perfect for photographers and videographers – its quality lighting allows you to capture images with vivid clarity. To avoid surprises underwater, it has a colored LED indicator that allows you to see the battery level during use.
The GoBE 700 has a customized reflector that optimizes the light to provide the most efficient and effective beam, as well as spot light and wide light head attachments that are quick and easy to switch out.
Underwater Kinetics SL4 eLED L1
This light has a reliable 10 hours of burn time, a narrow penetrating beam, 400-lumen output, and a sleek, compact design that's perfect for travel.
Dorcy 411467 Dive II Submersible
This flashlight is submersible up to 328ft/100m and weighs in at just 0.8 pounds. With 200-lumens of light output and a 200-foot beam , the light provides a continuous 8 hours of uninterrupted performance.
Light & Motion Sola Photo 1200
With a 1200 lumen output, this dive light can be used to depths of 328ft/100m, and is a favorite among photographers. The Sola Photo 1200 lets you turn the red light on and off, giving divers the chance to approach sea life that can't see red light without disturbing them, then quickly adding the red light back into the beam before shooting.
This light gives you the option of a wide beam or focused beam, and it maintains brightness even at long distances. Because it has a built-in cooling system, which many dive lights skip, you can also use it on land.